At Pima Pain Center we are dedicated to the evaluation, diagnosis, and treatment of your pain. We are focused on listening to our patients' concerns, understanding their needs and truly providing the best care of each individual patient. Our physicians will work with you and your primary care doctor to design a treatment plan to decrease your pain and improve your life.
Our fully integrated approach to pain management is tailored to each patient's needs and may include: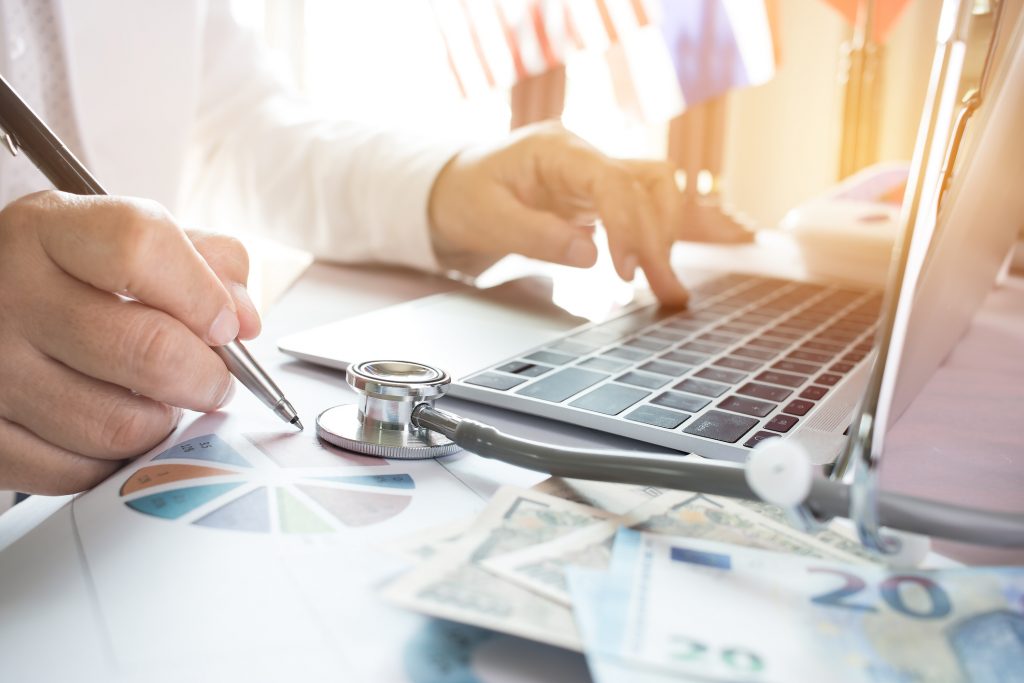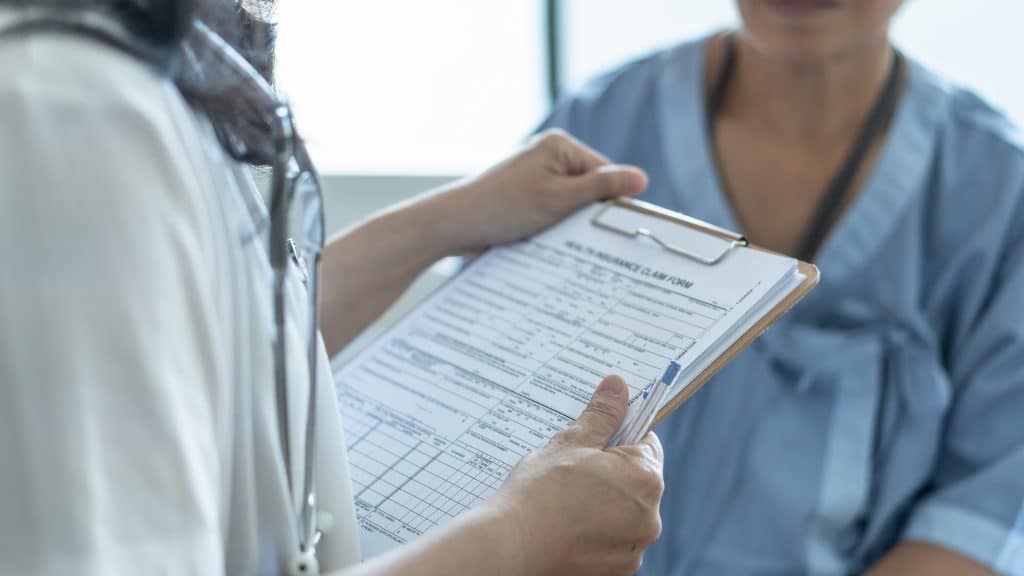 NON-INVASIVE INTERVENTIONAL THERAPY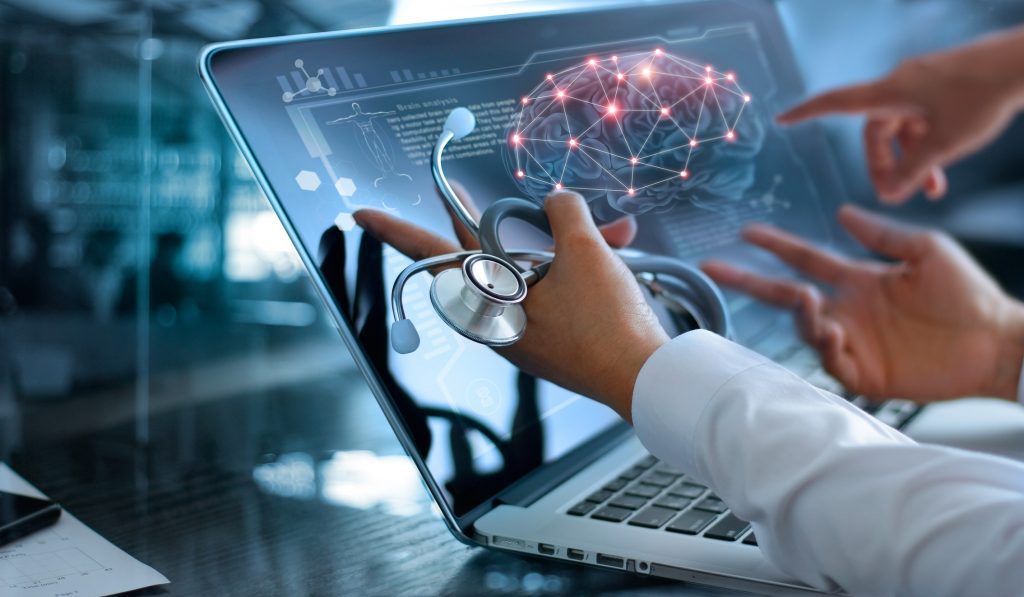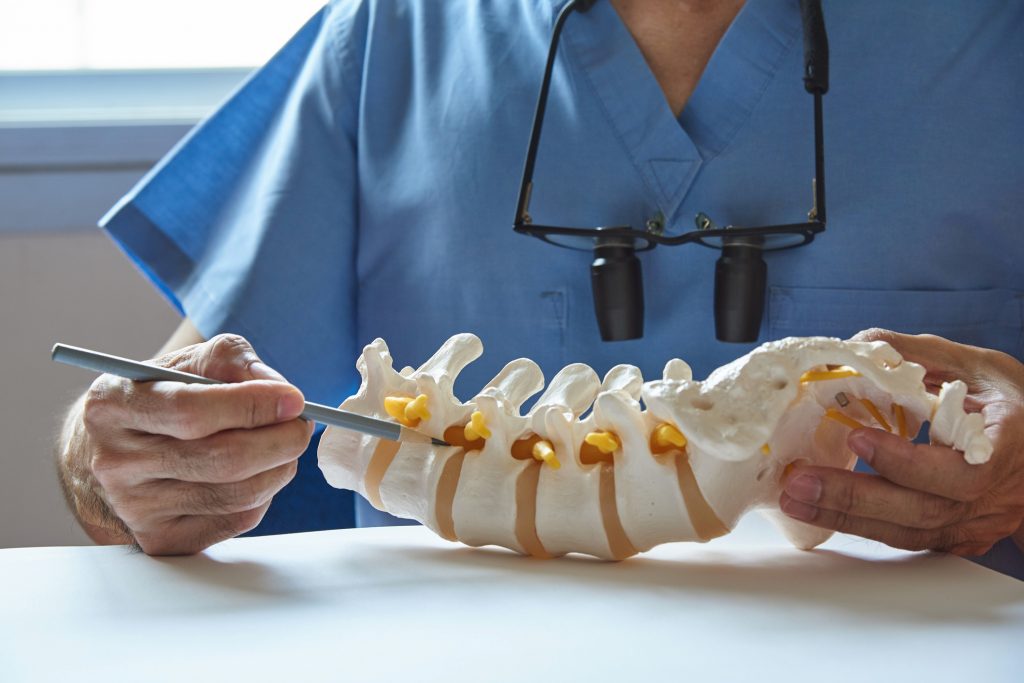 DORSAL COLUMN STIMULATION (DCS)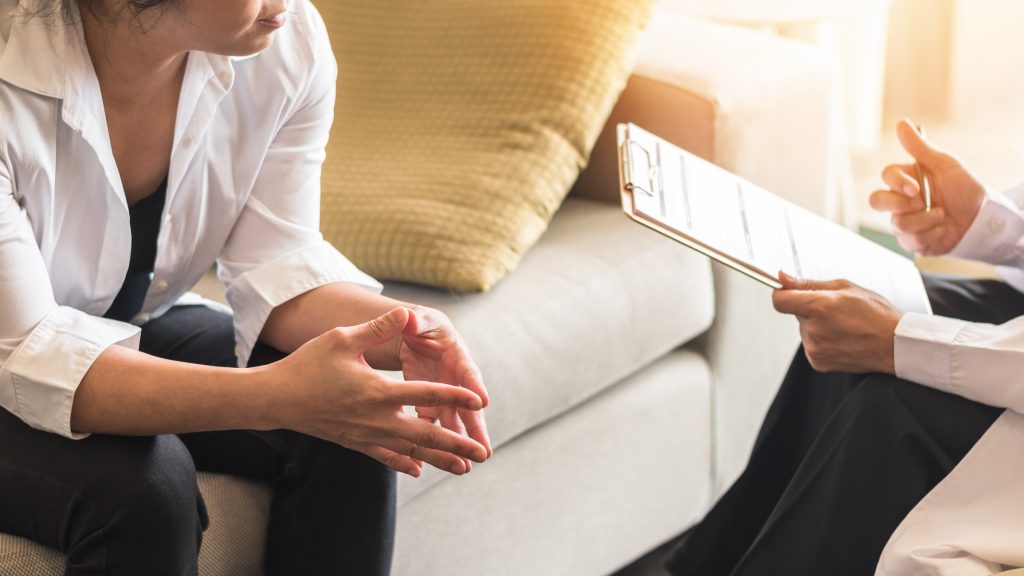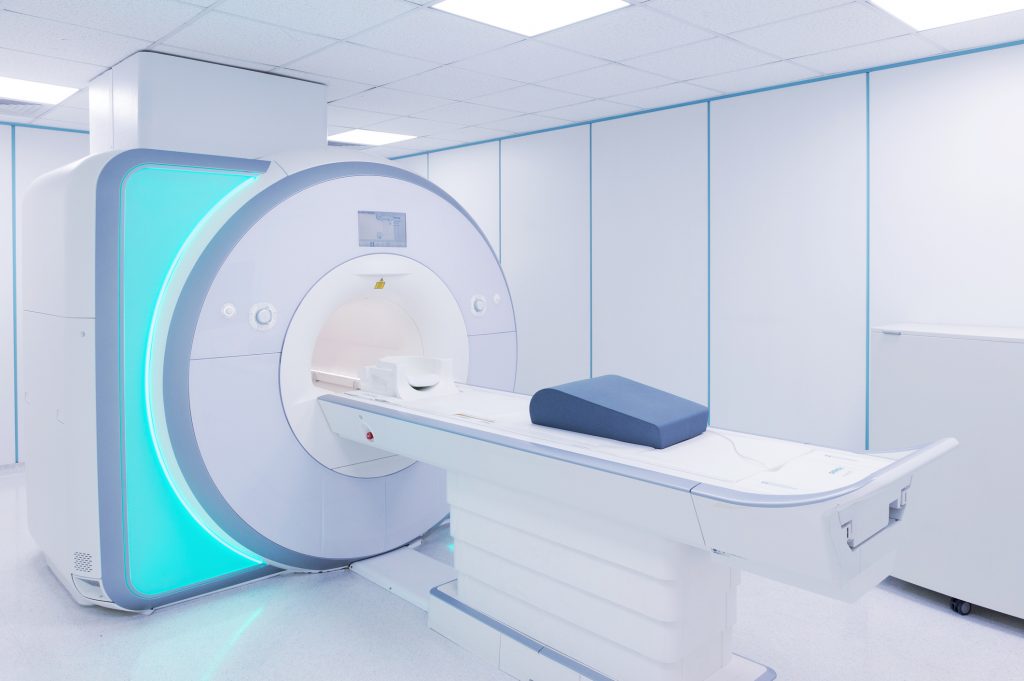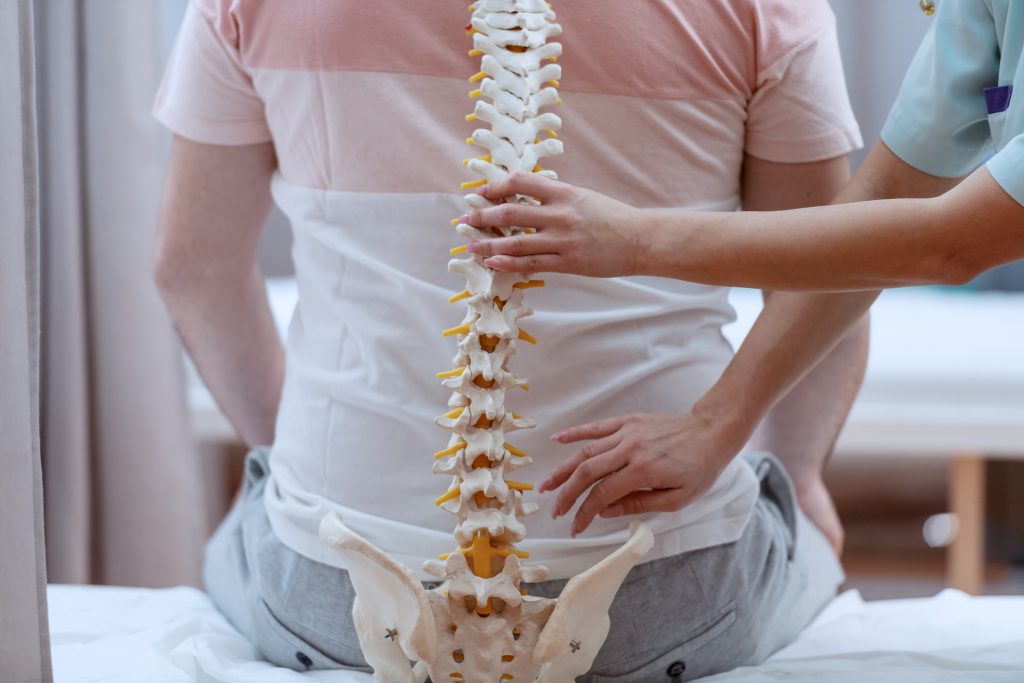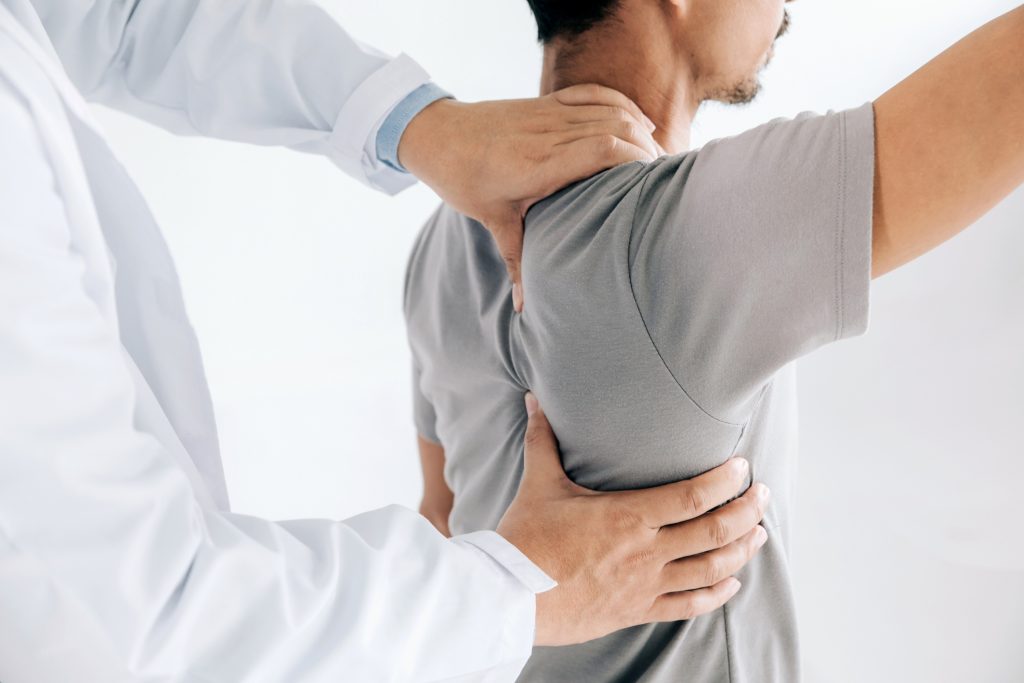 OSTEROPOROSIS (BONE FRAGILITY)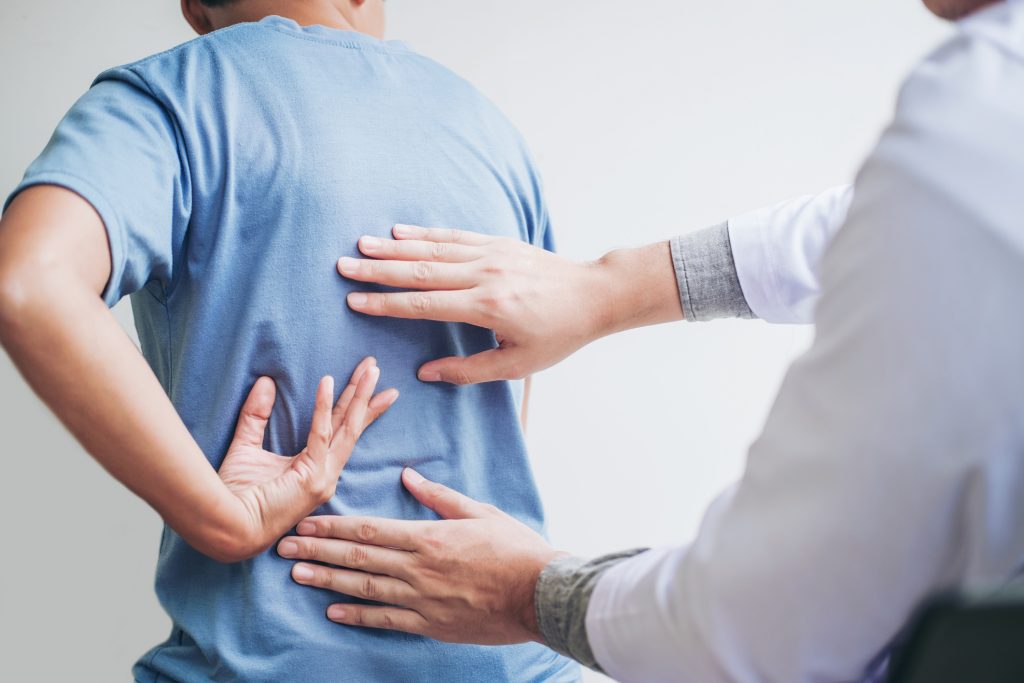 We understand that living with pain can be an anxious time for you and your family. Our primary objective is to facilitate your recovery by providing nationally recognized quality care. Our staff of caring professionals is focused on meeting your needs and exceeding your expectations.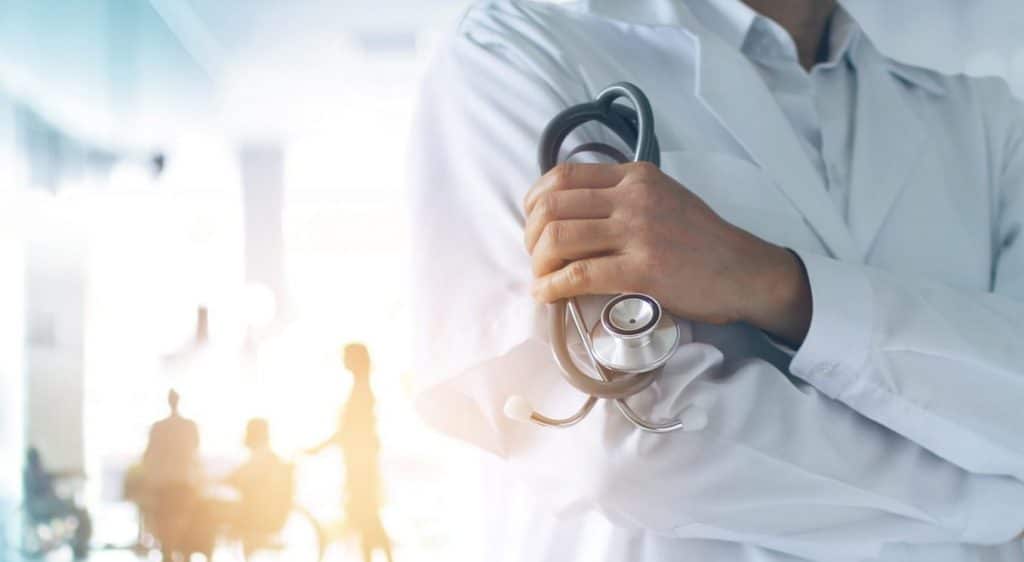 "I am one of your patients an I recently had radio frequency procedures performed on both sides of my back, I want to commend you and your staff for the professionalism that you all displayed."
Mr. Robert
"Thank you for the great care I received at Pima Pain Center my kyphoplasty procedure has made a big difference for my back. A very successful surgery. Your explanation and caring makes the difference. Thank you."
Mr. Andrew Tesler
"Having been a patient at Pima Pain Center since October 2017 I would like to commend Tina Patrick RN, MSN, FNP-C as an excellent Nurse Practitioner and a true asset to your practice."
Mr. Timothy
"Thank you for saving my life! You saved me both literally and figuratively. My wife Laura refers to you as "Our Miracle Angel"."
Mr. David M.
"I love my Dr. Annabi!!! I have been to several other pain docs in town and he is the "only" one in town that has helped me. Dr. Schiller is wonderful also, but we know Dr. Annabi longer. If you are in need of help for pain, please go to Pima Pain Center. Dr. Annabi, you are our favorite doctor and we love you mostest!!! Thank you for all you do to help us."
Bethie Wal in SAHUARITA, AZ
"Great staff and Doctors, helped me and my Aunt who is a Patient tremendously. 5 stars!!!"
Laura in Tucson, AZ
"Dr. Annabi, his doctors and staff are very focused in isolating and minimizing my 7/24 chronic pain. I have been seen by Dr. Annabi, Dr. Stephen Shiller, Yvonne Mclemore NP, and Estelle Farrell, DO, all of whom listen and understand my pain levels. Each have answered my questions and concerns with genuine care and professionalism, and have put forth a treatment plan that is best for me. Sage, at the front desk, is tops in her field, too!"
Joseph T in Tucson, AZ
"My battle with Spinal osteoporosis has been anything but easy and painful.A lot of different doctors and specialist tried so many different meds, treatments etc.but never finding the right combo for pain relief. I have accepted I will never find absolute relief or be cured and may only get worse. But I must say one thing, it has been 7 months at pima and this has been the most effective place for treatment, therapy and they just overall care. It can be a bit of a wait but worth it. Go see them!"
Bethsaida in Chandler, AZ
"I have been seeing Nurse Practitioner Yvonne McLemore and she is WONDERFUL. Such a caring, sweet person who actually LISTENS to you and works hard to get the best results for the patient. I am looking forward to starting the injections and then the nerve ablations as I have been in SO much pain for quite some time. I have great hopes of this working. The staff is so kind and sweet, I am very happy and impressed with this office."
Shauna H. in Tucson, AZ
"He is truly a blessing, best pain Dr I have seen other than his partner. He is very kind, honest and listens to all your concerns and has terrific bed side manner. I don't feel judged?. I love how he will take a call at 1 am and speak with you if need be instead of a voicemail. I have had much more suitable pain management sence becoming his patient, he truly cares about you and your quality of life during chronic pain. I would recommend him to any one struggling as much as I was beforehand?."
Marana, AZ
We are proud sponsors of: